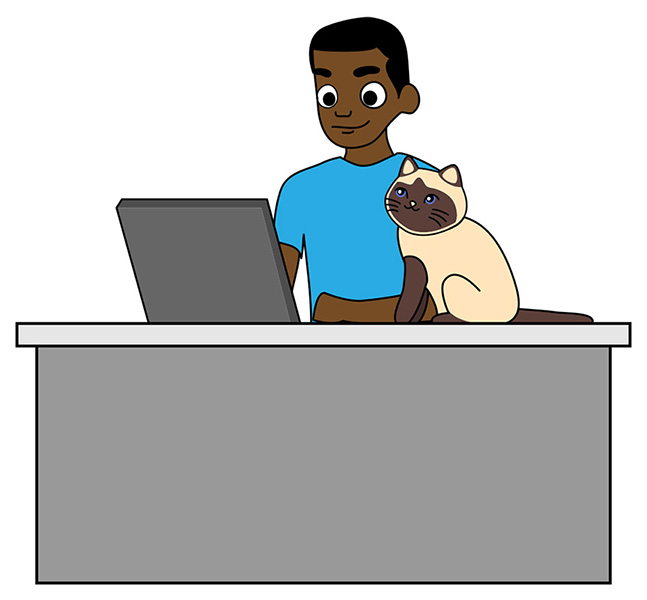 After our pilot study in 2020, we have been in the process of considering volunteer feedback, analyzing volunteer activity, and making some changes and upgrades to the online side of our citizen science platform to make it more intuitive.
We will be seeking more Cat & Mouse online volunteers in summer 2022 to process volunteer-submitted cat sightings.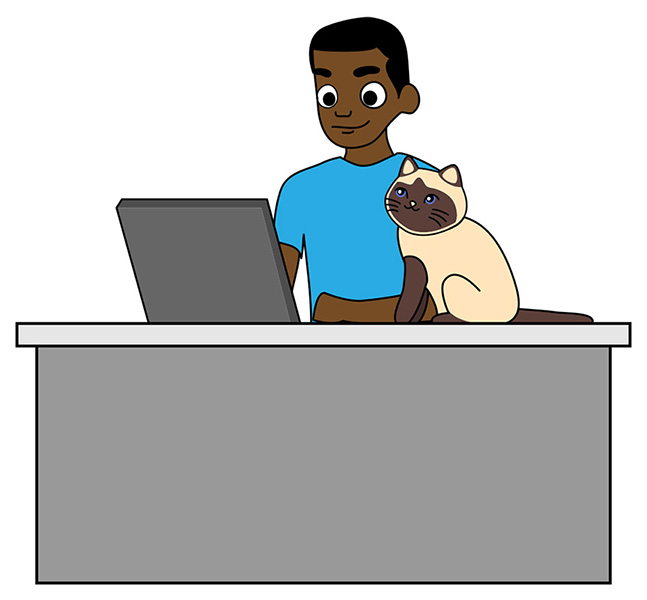 Kitizen Science is now open for online "Cat & Mouse" volunteers! You can participate from anywhere so long as you have a laptop/desktop computer, a reliable internet connection, and the ability to read and understand English.
Kitizen Science's online cat photo processing system is set up as a collection of "microtasks," where volunteers are presented with a cat submission consisting of one or more photos. You will select attributes about the cat such as its primary color and whether it is a kitten or adult, and then compare it to suggested matches in our cat database to decide if the cat is new to our system or if it has a match. By building a record of when and where individual cats are sighted during cat surveys, you are helping us take a large number of photos and distill them into data in a format we can analyze.
Some cats are harder to see than others, and you won't always get to see good details. All that we ask is that you do your best with each submission. Similar to other photo classification citizen science programs, Kitizen Science records and compares the opinions of multiple volunteers so that occasional mistakes are outvoted by a majority.
There is no time limit or minimum commitment required, so this is a great way to participate in animal welfare research in a way that works with your own busy schedule. We estimate each submission will take a few minutes to process once you become familiar with our workflow. You can process a maximum of 24 submissions per day. (People tend to become less successful at these tasks when they have been staring at photos for long periods of time.)
You can read the instructions for more information before deciding whether you want to sign up as a volunteer - these instructions will also provided as part of the volunteer registration process.