Locations
Right now, Kitizen Science is planning our third validation study. This will involve a trial run of our entire program in one or two locations, and we hope to be able to move forward with this in June, July, and August of 2020. We are currently considering a west coast location near Seattle, WA and an east coast location near New York City, NY.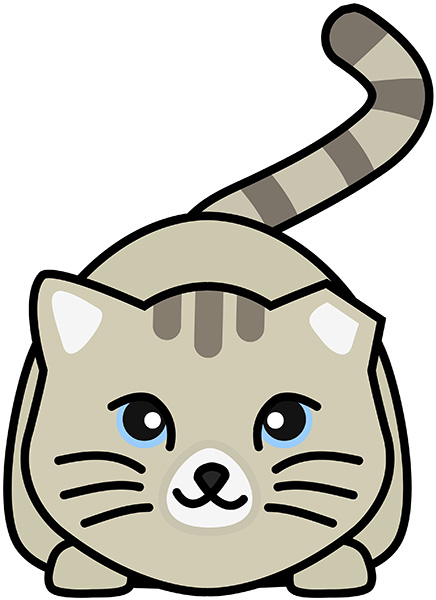 We are closely monitoring COVID-19 projections and public health advice regarding social distancing to make sure we can collect the data we need without exposing volunteers to risky situations. Fortunately, the field volunteering half of our program does not require volunteers to get together in groups, so data can be collected without needing to come within 6 feet of other people. (As always, volunteering in the online half of our program can be done from anywhere in the world.)
We will post more information here as soon as it becomes available. Are you located in near Seattle or New York City, and potentially interested in volunteering to use our app to collect data for our next study? Please join our mailing list so you can receive updates.