Participate in Cat Surveys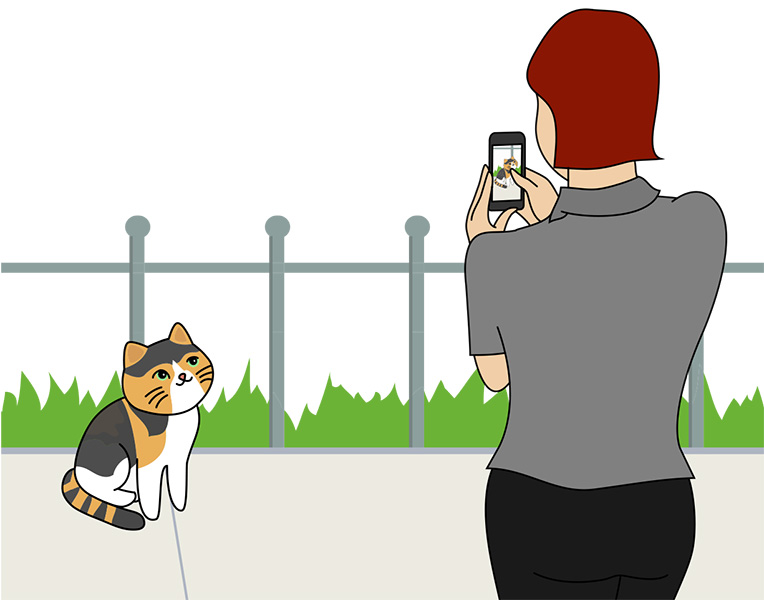 During the summer of 2020, we conducted the field component for our pilot study in City Island, NY, which involved volunteers using our new smart phone app to photograph outdoor cats.
We are now in the process of considering volunteer feedback, analyzing volunteer activity, and making some changes and upgrades to our app to make it more user-friendly.
Check back in spring 2021 for more information on Cat Walk volunteer opportunities surveying outdoor cats with our app.